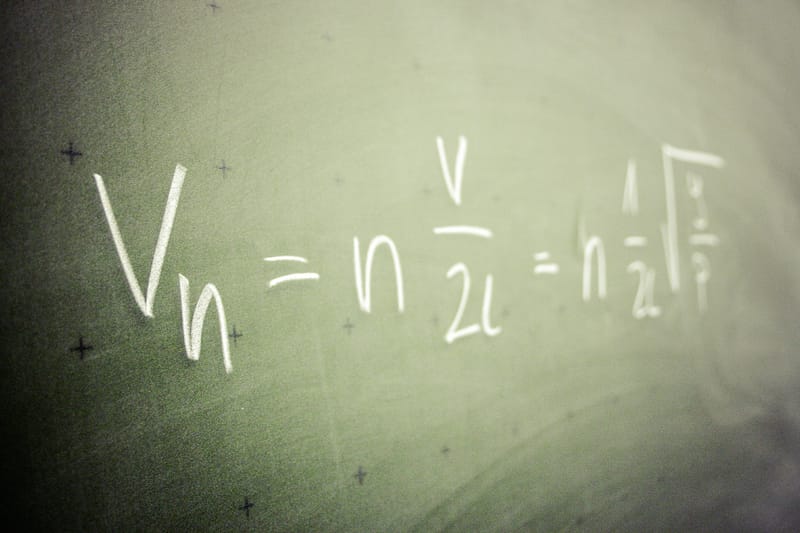 Valuation Software Expertise
Our actuaries have experience pricing, reserving, conducting asset adequacy analyses and company valuations for mergers and acquisitions using:
Prophet© modeling software

GGY AXIS

Slope

TAS

MG - Alpha
We have experience in setting up GAAP/DAC and Embedded Value models for insurers both in the U.S. and internationally and have familiarity with Asset liability modeling.
Model Governance
We have experience setting up governance frameworks around open code modeling environments. We can help customize a governance framework for an organization around existing management structures and internal systems. Our Model Governance experience includes:
Model change control process flows

Model coding standards

Peer review processes

Model validation worksheets and dashboards

Presentation and documentation templates

Management approval processes for model changes

Internal systems to track model changes

Network set up for Test, Stage and Production environments

Rules with respect to separation of duties

Model Audit Rule requirements
Read Rohan Alahakone & Dorothy Andrews. You can find the article at the link below. All our actuaries are have a strong knowledge of model governance.