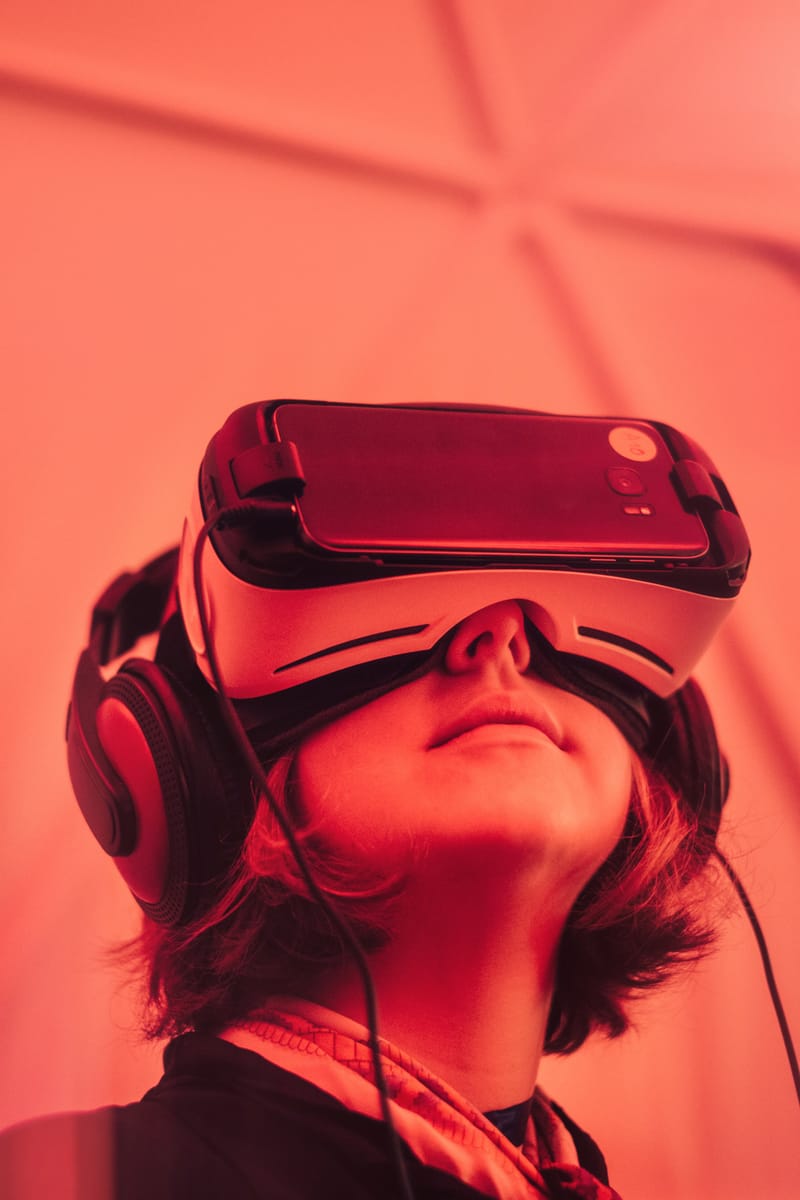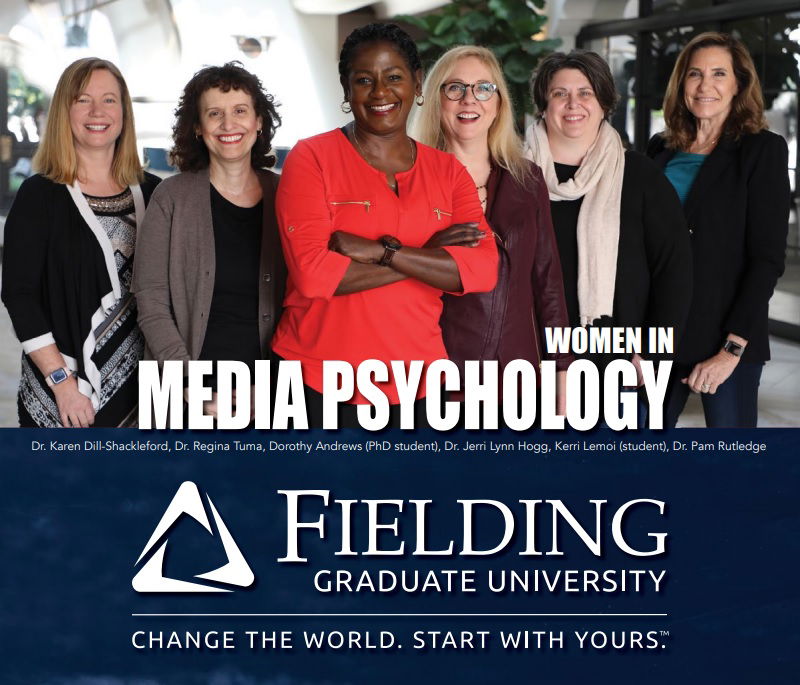 The Future Of Insurance Is Predictive And Will Be Mediated By Technology
Media psychology is an emerging discipline that studies the differences between how digital immigrants and digital natives respond to media and technology. It is becoming important for insurers to recognize and understand these differences as the nature of the engagement between insurers and consumers changes from one mediated by agents to one mediated by technology.
Our consultants can help you better understand your customers' wants and needs through enhanced media engagement.