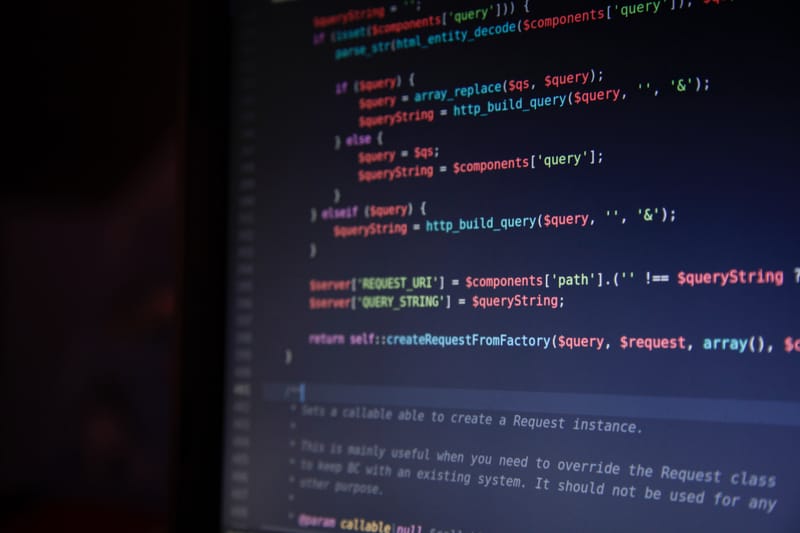 Credential Data Scientists & Actuaries
We have credentialed Data Scientists who specialize in insurance predictive analytics. Our data scientists are adjunct faculty in University Mathematics and Statistics programs. They are skilled in machine learning technologies such as
Generalized Linear Modeling

Random Forests Techniques with Bagging

Boosting with AdaBoost

Linear & Logistic Regression

Principal Components Analysis

K-Nearest Neighbor Algorithms

K-Means & Other Clustering Techniques

Classification & Decision Tree (CART) Techniques

Natural language Processing with Sentiment Analysis

Neural Networks & Reinforcement Learning Algorithms

And more...


We are experienced R, Python, Jupyter, SQL, SPSS, and SAS programmers and can help you find patterns in data to improve your
Product inforce management

Claims, underwriting & pricing with better risk scoring

Marketing & sales to Find New Channels of Profitability

Assumption setting to improve retention & other experience indicators

Improve utility of big data to enhance pattern recognition in internal data


We have the track record of demonstrated success and expertise in statistical model building. We have strong data analysis and data feature engineering skills to build models that validate with a high degree of statistical power. Our clients can attest to the strength of our abilities to extract new insights from their internal data.