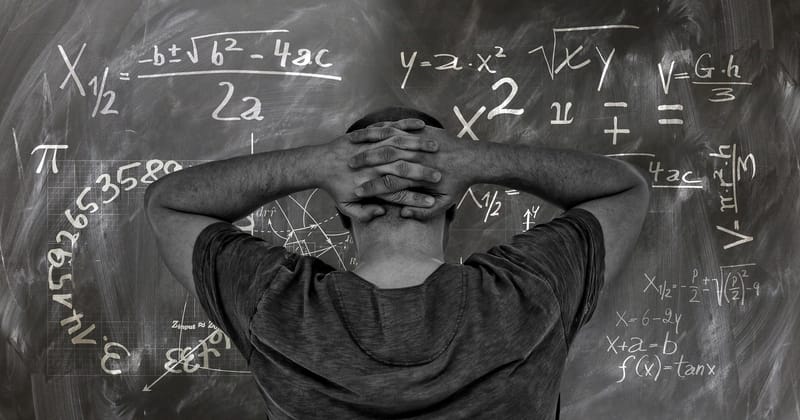 Trusted Actuarial Experience & World Recognized Reputation
We cover the full spectrum of services in life, health, property &casualty, and pensions. Some of our specific service offerings are below.


Financial Services
Risk-Based Capital Analysis

GAAP, Statutory and Tax Financial Reporting

Financial Services - Insurance Topic 944

Asset Adequacy Analysis of Reserve Liabilities

Life Insurance & Endowment 7702 Taxation

Own Risk and Solvency Assessment (ORSA)

Analysis of Acquisition and Mergers

Financial Solvency Analysis of Troubled Companies

Working Knowledge of NAIC's Financial Analysis Handbook Working Group


Life & Annuity Insurance
Our life actuaries have provided consulting across numerous facets of the life insurance industry for more than 30 years. We have provided life and annuity actuarial analysis and oversight, risk management, and analytics for insurance companies, reinsurance companies, and international consulting firms. Our experience includes:
Pricing for Structured Settlements

Asset and Liability Modeling

Statutory Accounting and Reserving Principles and Practices

Experience Studies – Mortality and Lapse Rate development and Monitoring

Asset Adequacy Analysis and Cash Flow Testing Model Development

Pricing of Life Insurance Products – Whole Life, Universal Life, Term and Annuities, Including Lapse Supported Products

Experience Projecting Life Expectancies on Life Settlement Policies

Policy Valuation Systems and Processes – Reconciliation of Reserve Data

Assistance with Life Insurance Company Examinations on behalf of State Regulators.

Actuarial Modeling – Conversions, Development, Standardization, Training, Peer Review

Model Governance – Design and Implement Governance Frameworks


Health Insurance
Our actuaries have extensive experience in the following areas to serve your needs
Affordable Care Act

Medicare Advantage

Medical Stop Loss

Pricing for Self Insured Groups

Captive Insurance & Employee Benefits


Long Term Care and Supplemental Products
Our consultants have extensive experience providing actuarial consulting services related to long term care and supplemental insurance. Our experience includes:
Developing nationwide product roll-outs.

Managing insurance company actuarial functions supporting LTC, cancer, critical illness, Medicare supplement, and other supplemental products.

Serving as a reinsurance marketing actuary for LTC, disability, and Medicare supplement blocks of business.

Rehabilitating Medicare supplement blocks of business.

Assisting state regulatory authorities with financial examinations and rate filing reviews related to LTC and health insurance companies.


Property & Casualty Insurance
We understanding pricing using advanced analytics and geospatial technologies. The depth of our experience covers: