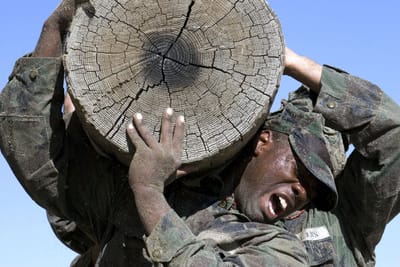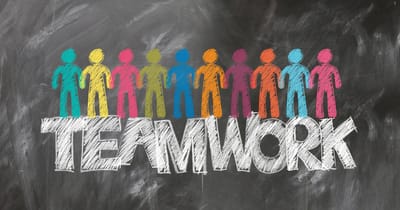 Our firm reflects the strength of character, experience, professionalism, and ethics you deserve from your business partners. We understand what the word "service" really means and we are dedicated to providing timely solutions to your business problems that you can trust. We have over 300 collective years of experience in the actuarial and analytics field.
Our services cover pricing, valuation, reinsurance, modeling, product development, regulatory support, expert witness testimony, and predictive analytics in life, health, and property & casualty insurance. Please read through our consulting services to gain a full understanding of the depth, breadth and strength of our services.
The Actuarial & Analytics Consortium is here to serve your every need.
We are strong and we work together with you as part of your team.